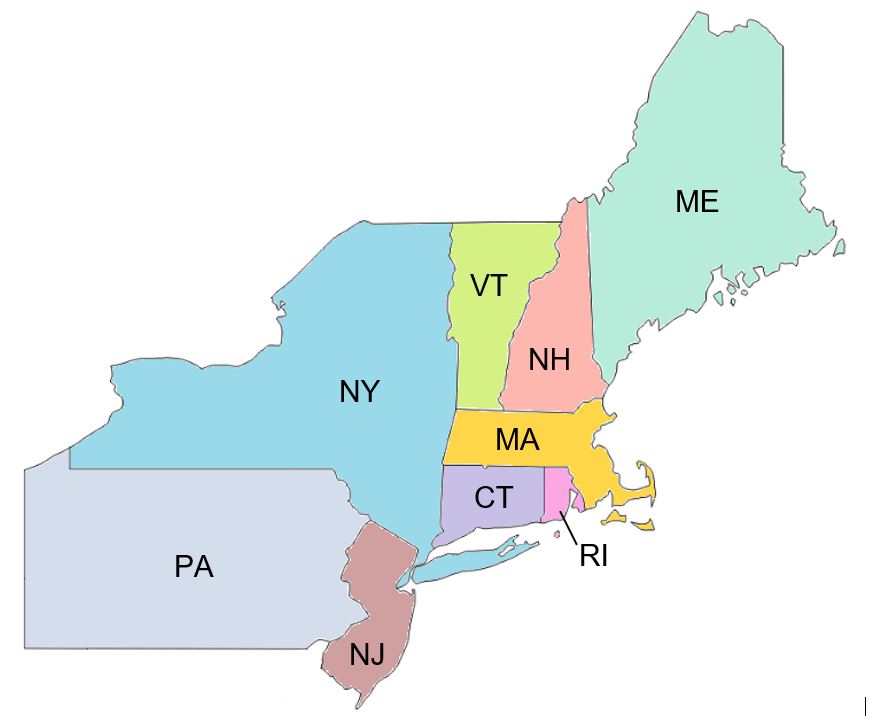 Unity Surveillance & Investigations, LLC has an established presence throughout the Northeast.
We are currently operating within the states of Massachusetts, New Hampshire, Maine, Connecticut, Rhode Island, Vermont, New York, Pennsylvania, and New Jersey.
Unity Surveillance believes in hiring local investigators that are familiar with the area and culture of the environment. Our investigators are equipped to handle any situation. We provide them with access to ATV's, boats, and vehicles equipped with snow removal systems for conducting surveillance and investigations in rural areas not easily accessed. Many of our investigators also specialize in urban surveillance conducted on foot, public transit, and without a surveillance vehicle. Our investigators' knowledge of an area and their ability to blend into all situations is unrivaled.
Insurance Information
Insurance Coverage:
General Aggregate  -  $5,000,000
Automobile Liability  -  $1,000,000
Umbrella Liability -  $5,000,000
E&O -  $2,000,000
Workers Comp. -  $1,000,000
Cyber Liability - $1,000,000
Additional license or insurance information is available upon request.