Welcome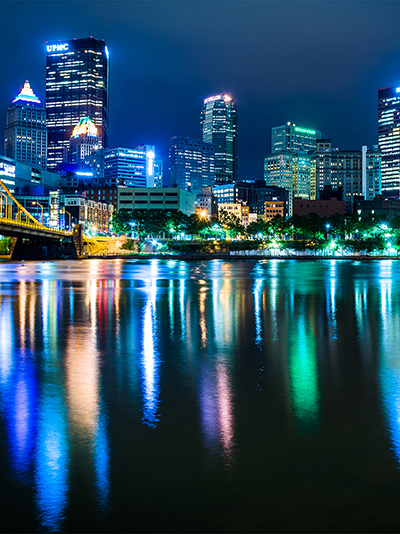 Founded in 2012, Unity Surveillance & Investigations, LLC was designed with YOU in mind. In an increasingly diluted pool of investigative vendors, the cries for a quality, customer driven investigative vendor have become both louder and a financial necessity. Therefore, due to client demand, our founders elected to create a true vendor partner that caters exclusively to insurance and legal professionals, SIU specialists and claim analysts.
Committed to the principles upon which Unity Surveillance & Investigations, LLC was founded; our founding members have a combined 40+ years of experience and developed a strategic and comprehensive approach to addressing the needs of our clientele.
Unity Surveillance & Investigations, LLC serves a diverse client base consisting of legal and governmental entities, insurance professionals and private companies. We provide our clients with a high quality product with an emphasis on customer service and focused time management. Our clients rely on us for assistance in minimizing risk and exposure through fast, accurate and thorough investigative resolutions; while unafraid to think "outside the box".
Unity Surveillance & Investigations, LLC is also dedicated to proudly serving the community; and we take pride in hiring those who believe in giving back. Our team is comprised of active/inactive duty members of the United States Armed Forces, volunteer youth coaches, per-diem & volunteer Firefighters and EMT's, youth leaders and mentors in the community and much more. We strongly believe in the encouragement of community growth through strength in family, religion, volunteerism, special training programs and continuing education.